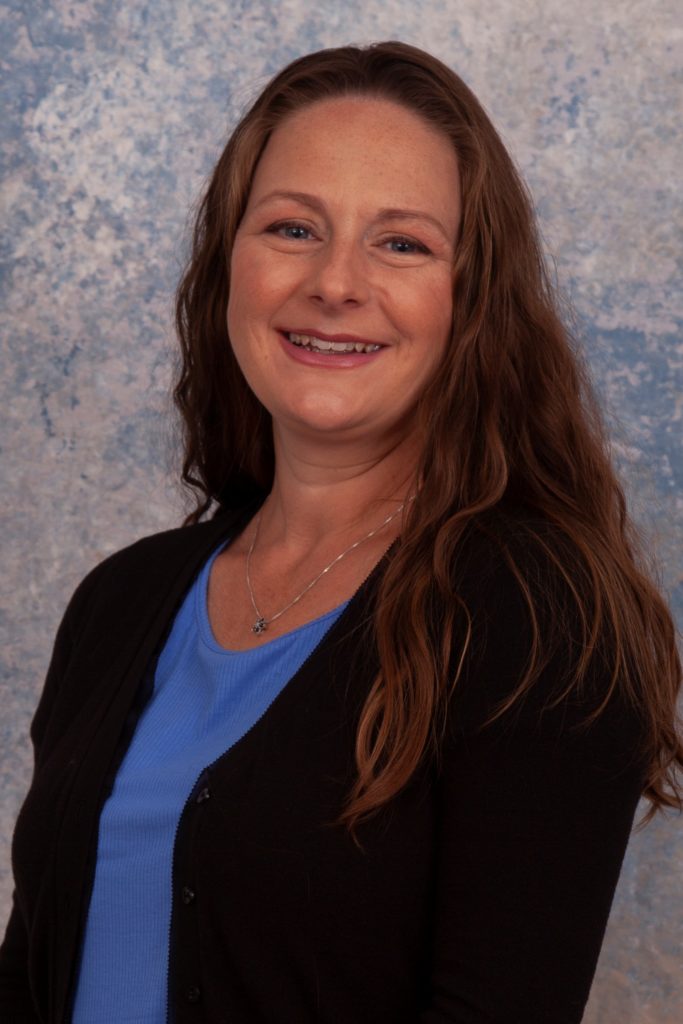 About Leah
Words are my art. Give me a paintbrush, and all I can make is a mess. The written document is my canvas. My craft is to take words and sculpt them into something that is clear, concise, and informative.
Having spent the majority of my career in the business world, I've developed a passion for written business communications. Whether it's online copy or offline documents, business writing is purposeful, expands knowledge, and builds relationships.
As a business writing specialist, my job is to make sure the words that reflect your business are on point. When I apply my writing and editorial skills to your business writing needs, you end up with great copy and less stress. 
Ready to get started? Contact me for your initial consultation!