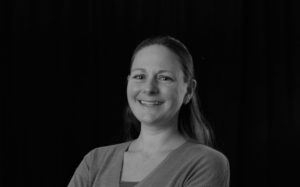 Leah's Story
Words are my art. Give me a paintbrush, and all I can make is a mess. The written document is my canvas. My craft is to take words and shape them into something that is clear, concise, and informative.
Having spent the majority of my career in the business world, I've developed a passion for written business communications. We all work very hard at what we do, and there is a sense of accomplishment in sharing our hard-earned knowledge with an audience.
I have combined my editorial skills with a desire to create organization and efficiency in small business communications. My job is to write, refine, and organize all of your internal and external written files so that you can be most effective in your job.